| | |
| --- | --- |
| Immune Singleplayer / Local Server | 2015-05-19 |
| | |
| --- | --- |
| Immune 0.6.1 Condition Update | 2015-05-07 |
Finally there's a proper solution to handle damage to your weapons instead of making them break randomly. Here are all the changes of Immune 0.6.1:
Weapons have a condition now instead of breaking randomly.
Fixed: Ranged weapons never broke. Now they do.
Objects with a function (like storage boxes, resources or trash bins) trigger a mouse over effect now.
If you hit an empty trash bin, it now tells you that's it's empty.
Local chat text stays longer.
Rebalanced some drops.
Added some Mutants to main town.
Read the full
update announcement on Steam
.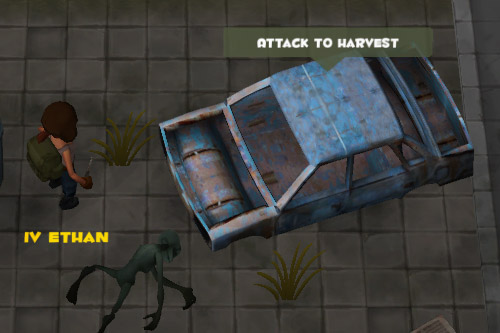 Picture: New mouse over effects.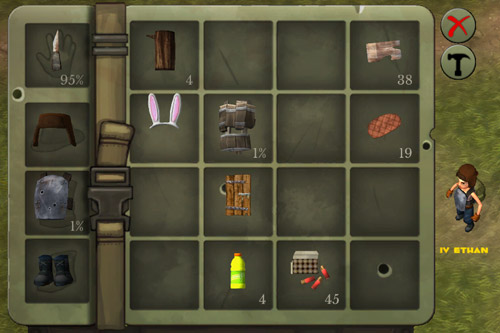 Picture: Weapon conditions displayed in the inventory.
| | |
| --- | --- |
| Sales Are Good For Your Karma! | 2015-04-23 |
To celebrate our karma update and of course to improve our own karma, we reduced Immune's
price by 30%!
This offer will last till April 30, so get it while it's hot. :)
PS: Immune is now also available
on IndieGala
.
| | |
| --- | --- |
| Immune 0.6.0 Karma Update | 2015-04-20 |
Today's changes are meant to help players who don't want to participate in PVP too much. So there's a new way to see how friendly other players actually are plus you can avoid getting attacked by other players completely by becoming a saint! Let these bullet points enlighten you:
You gain karma over time.
You lose karma for attacking other players. The amount you lose depends on the karma of your victim. That means if your victim has 0% karma, you don't lose karma at all.
Karma is indicated by player name color: red = bad, white = neutral, green = good, gold = saint
Players with 100% karma and golden names are called saints and are immune to damage from other players, but not immune to damage from cars.
Killing / damaging players with your car will of course also decline your karma.
Read the full
update announcement on Steam
.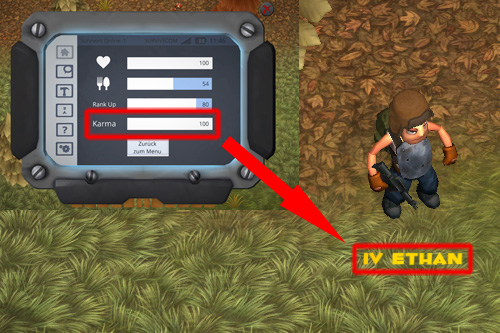 The very holy saint Ethan standing in the forest.
| | |
| --- | --- |
| Immune Steam Updates | 2015-04-10 |
Today the second update has been released after the initial Steam launch. Here is a rough overview of the major changes of the last two weeks:
You can now play with a female player character.
You are now able to ransack trash cans, tents and broken cars by punching them.
New buildings: stone wall and metal door
New animals: fox, sheep, eagle, cow
Lots of rebalancing!
You can read the complete update logs
on Steam
.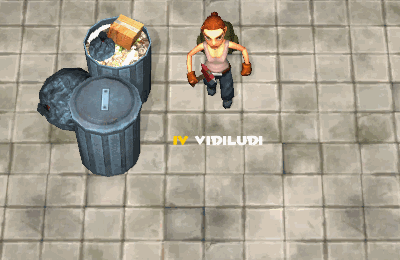 The new female player model finding an arrow in the trash cans.
| | |
| --- | --- |
| Immune Early Access Released | 2015-03-25 |
It finally happened!
Immune arrived on Steam!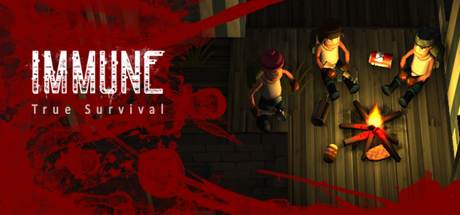 Page:
1
2
3
4
5
6
7