Immune - Sandbox Survival MMORPG
Experience true survival with a wink in the new MMORPG Immune. Survive the post apocalyptic wastelands with the help of your friends and your hand crafted weapons.

Learn more about Immune on the features page or on the blog.
Immune has been shutdown and is no longer available on Steam.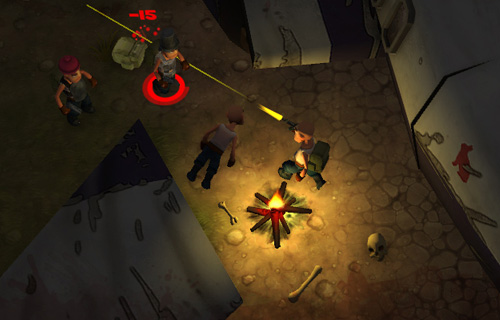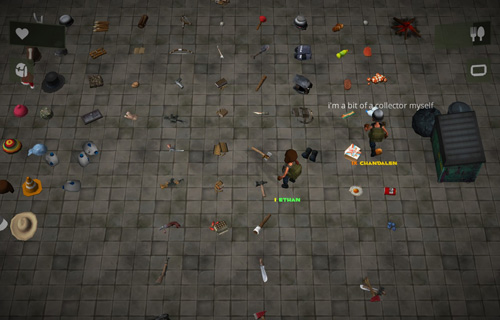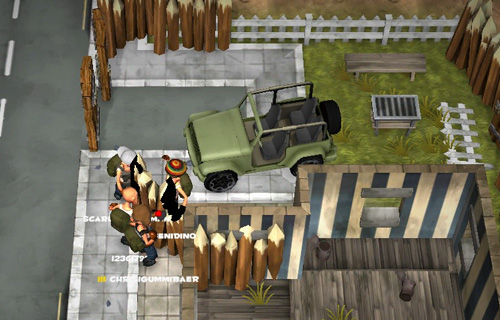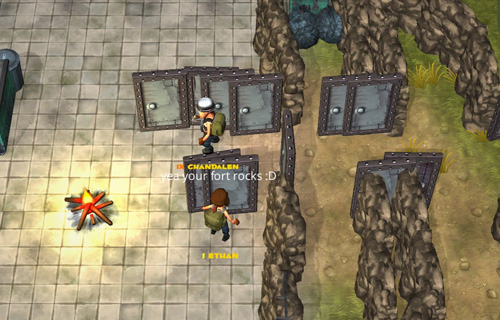 Our new project: Ultrasoccer.de
Der lustige Fussball Manager mit versteckten Spielerwerten. Funktioniert im Browser - auch auf Mobile ohne App!
"I'm quite impressed by the state of the
game at the moment and can't wait to
see how the game progresses."
Frugal Gaming
"If you love end-of-the-world survival
games like I do, then Immune is one
you should have a look at."
Leviathyn - The Gamer's Chronicle